Welcome to LiveSYNC™ Learning Center¶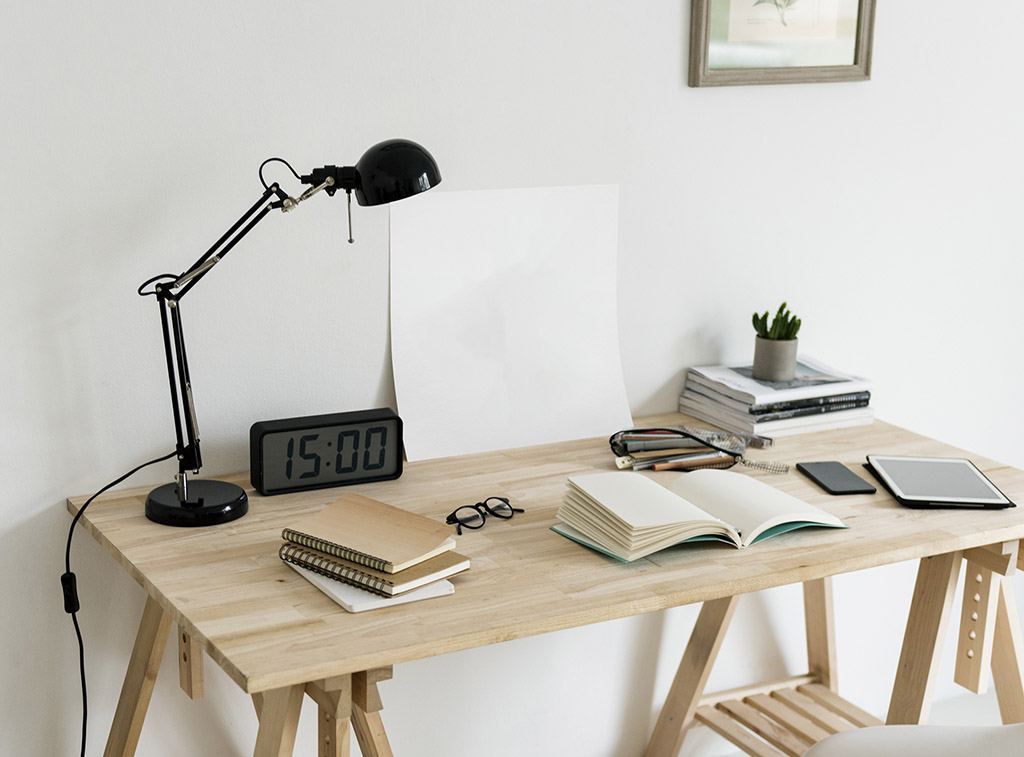 This site contains the documentation for LiveSYNC Presentation Solution, a software tool developed by Finwe Ltd. Here you will find material for self-learning and problem-solving, as well as various downloadable resources.
Solutions for learning¶
Read about different options for accessing this site, learn how to navigate, and get familiar with the used conventions.
Quick start guides are short introductions that summarize the steps to take to accomplish a task. These will get you going in minutes. Start from here if you are in a hurry.
Tutorials focus on a specific topic and collect the relevant information in one place.
User Guide contains step-by-step instructions and deepens your understanding by providing background knowledge.
Articles are written by LiveSYNC experts. They focus on broader topics and specific use cases. Here you can learn best practices and find example configurations.
Got a question? Check out frequently asked questions to get an answer quickly.
Contact us to ask a question from the developers, send a feature request, suggest an article, or notify us of an error in the docs - we are listening.
Resources¶
Download FREE sample files that demonstrate features and allow experimenting first hand.
Download FREE templates to be used as a basis for creating your own configuration.
License¶
Creative Commons¶
This work is licensed under a Creative Commons Attribution-Noncommercial-Share Alike 3.0 Unported License, excluding
Twitter, Facebook, and other social media posts that link to this content
Downloadable resource files, which are distributed under a different license